Monday would have been my Dad's 70th birthday! I told my students about his birthday and a little about him. Suddenly I had a brilliant idea…"You have homework tonight!" I announced to surprised moans and groans. Before the complaining got carried away, I told them their assignment included a choice. Here's what I said, "For homework tonight, I want you to do something kind for someone else. Go out of your way. Surprise someone…to honor my dad. He did that all the time."
The grumbling quieted because they realized this was no ordinary assignment. "The other choice is eat ice cream." I was met with blank stares and looks of confusion. "Dad's favorite food was ice cream. I want his memory to live on, so go home tonight and have some ice cream. When you ask your parents for ice cream, tell them why."
I have never seen so many students scramble to write down an assignment before. Here's one of my favorite agendas:  
I announced the success of the assignment on Instagram with my own picture of ice cream, Friendly's Peppermint Stick…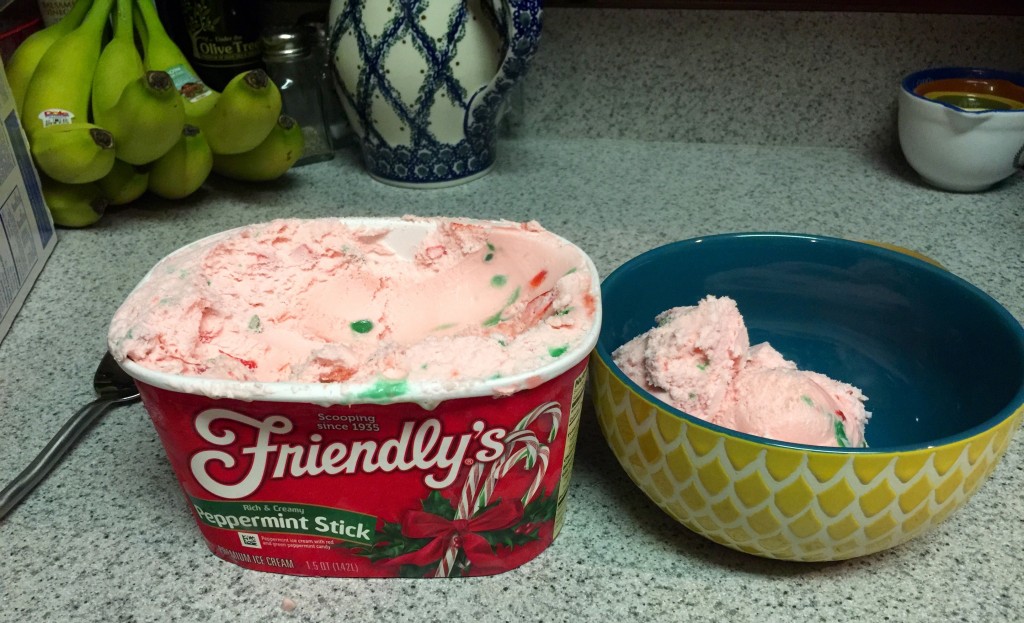 The next day students in my other classes heard about the assignment and begged for their homework. They told their parents. They performed acts of kindness and they ate ice cream…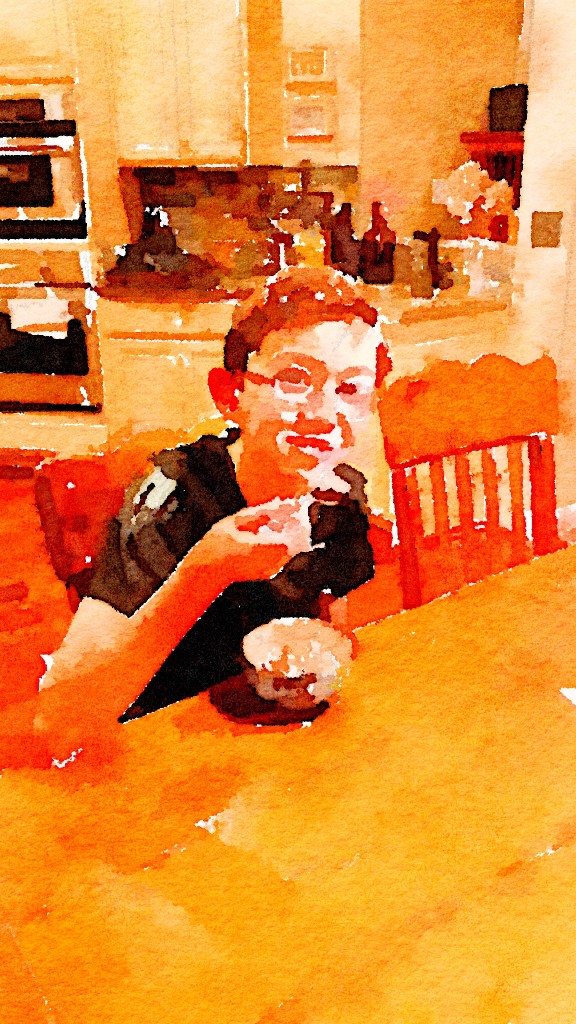 All because of my Dad! Love you, Dad!