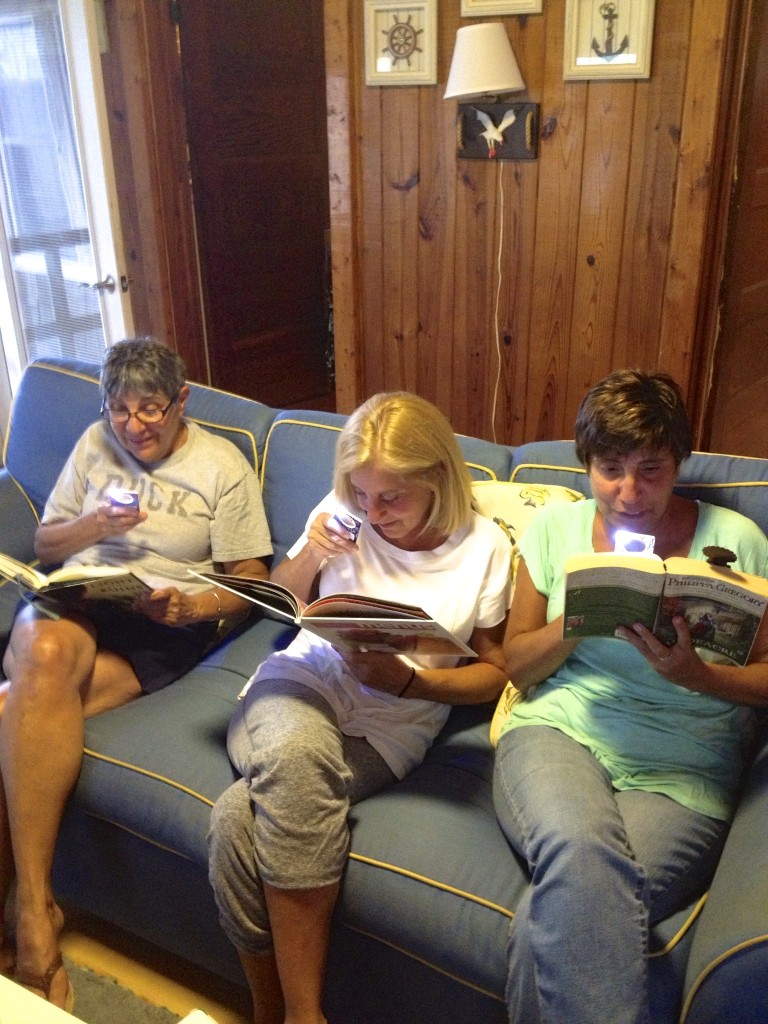 Who knew to improve as a reader that you need to do math?!?! Today we will calculate our reading rate. This will help us figure out how much reading we complete every ten minutes! Once we know how much we can read in a certain amount of time, we will be able to make reading plans and goals for the year! 
"If you don't know where you are going, you'll end up someplace else."  Yogi Berra
What amazing book are you reading right now?!?! What's the best book you've read recently?!?!Tell us about it!